Prof. Antonio Nicaso (Canada)
A bestselling author, internationally recognized expert on organized crime. Author of more than 30 books on criminal organization. Academician of European Academy of Sciences of Ukraine. He is a regular consultant to governments and law-enforcement agencies around the world. He teaches at the Queen's University, Italian School of Middlebury College, USA and St. Jerome's University, Ontario.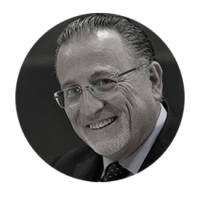 Prof. Dr. Jerome Krase (USA)
Emeritus and Murray Koppelman Professor, Brooklyn College CUNY is an activist-scholar regarding urban and ethnic community issues. President of the European Academy of Sciences of Ukraine. With a BA from Indiana University and PhD at New York University, he writes and photographs about urban life and culture globally. His recent books include Seeing Cities Change: Local Culture and Class (2012), Race, Class, and Gentrification in Brooklyn and Diversity in Local Contexts (2017). He co-edits Urbanities and serves on the editorial board of Visual Studies and the Journal of Video Ethnography.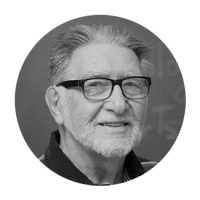 Prof. Dr. Emilio Viano (USA)
President of the International Society for Criminology. President at Bellagio Forum for World Security & Social Development. Vice-President of the European Academy of Sciences of Ukraine. Professor Viano is on the Harvard University list of National Security Professors. Editor in Chief of the International Annals of Criminology (Cambridge University Press). A member of the Board of Directors of the International Association of Penal Law (AIDP) and of the International Society for Social Defense.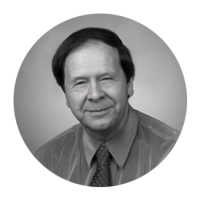 PhD Dr. Oleg Maltsev (Ukraine)
Author, criminologist, psychologist, photographer, investigative journalist, business strategy consultant, Academician of European Academy of Sciences of Ukraine. Founder of Criminalistics Institute and Expeditionary Corps. He has been conducting scientific research of history, structure and weapon handling techniques of Russian, South Italian, Spanish, African and Mexican criminal traditions for decades. Dr. Maltsev is an author of numerous books in the areas such as applied history, sociology, depth psychology, philosophy, criminalistics, criminology. Editor of several interdisciplinary peer-reviewed journals.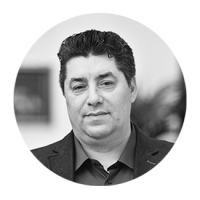 Prof. Dr. James Finckenauer (USA)
Organized crime expert, author, distinguished Professor Emeritus at Rutgers University, former director of the National Institute of Justice, Washington DC. Dr. Finckenauer is an expert in human trafficking, juvenile and international criminal justice. Author of numerous books on Russian organized crime in the US.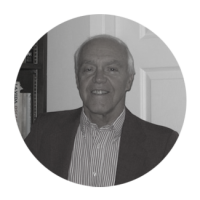 Consultant, Investigator. Former FBI leader with diverse 28-year career and significant experience across all FBI Program lines. Danik has extensive experience with the FBI undercover program. His assignments included as a Supervisor and Acting Watch Commander in the FBI's Counter-Terrorism Division. Jeffrey Danik holds the unique distinction of serving as an Acting Assistant Agent-in-Charge of both a violent crime and a white-collar crime branch of a major FBI field office.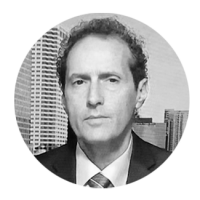 Eduardo Almeida ​(Brazil)
CEO at INDRA and Minsait Brazil. He manages more than 8,500 specialists and has more than 25 years of professional experience in companies such as Alcatel, Cisco Systems and Unisys. Previously, he served as Vice President and general Manager for Unisys Corporation in Latin America. One of his main professional interests is cyber crime.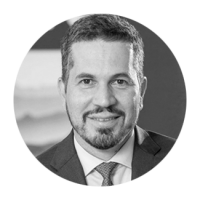 PhD Dr. Don Pinnock (South Africa)
South African writer, investigative journalist, and photographer. Author of 17 books about history, politics, the environment, gangs and science. Don Pinnock is a Research Fellow at the Centre of Criminology, University of Cape Town.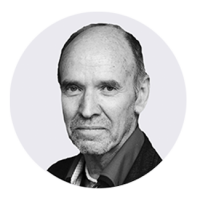 Prof. Aleksandr Sainchin (Ukraine)
Doctor of Law, Academician of Ukrainian Academy of Sciences. Chairman of the Humanitarian Scientific Society. He is a lawyer, author of many monographs and scientific works in the field of criminalistics.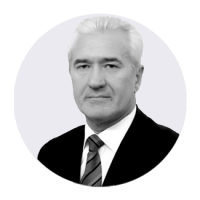 Salvatore M. Amato​ (USA)
A recognized expert with 30 years in the field of wildlife law enforcement, including more than a decade as a senior manager with the US Fish and Wildlife Service. He served as a senior advisor to the INTERPOL Environmental Security Program and INTERPOL liaison to the International Consortium on Combating Wildlife Crime (ICCWC).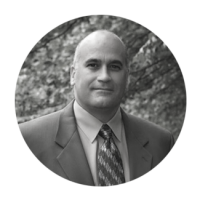 Prof. Dr. Ko-lin Chin (China, USA)
Chinese American criminologist who was born and raised in Burma, conducted five hundred face-to-face interviews with poppy growers, drug dealers, drug users, armed group leaders, law-enforcement authorities, and other key informants in Burma, Thailand, and China. The Golden Triangle provides a lively portrait of a region in constant transition, a place where political development is intimately linked to the vagaries of the global market in illicit drugs.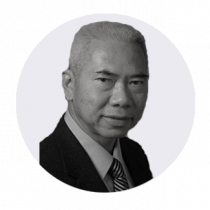 Prof. Dr. Jonny Steinberg (United Kingdom)
South African author and scholar. He is the author of several award-winning books about everyday life in the wake of South Africa's transition to democracy. Professor at the Center of African Studies at the University of Oxford from 2011. Currently teaches at Yale University.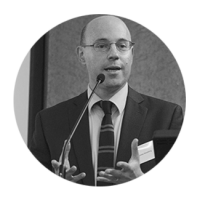 Martial artist, founder of the defence martial art KAPAP. In the course of 24 years as a reserve officer, he (Major, IDF Res.) has served as an official hand-to-hand instructor, safety officer and served in the Special Counter Terror Unit. He has also trained Police agencies and armed forces all over the world, from Police patrol and corrections officers to SWAT, SRT and SERT team members along with Army, Marine and counter terror units and Special Forces.
Costantino Slobodyanyuk (Ukraine)
Head of the Scientific council of the Institute of Information security. Academician of the European Academy of Sciences of Ukraine. Editor-in-chief of the Newspaper "Unsolved Crimes".